MOTORHOME & CAMPERVAN HIRE
MADE EASY WITH CHIEF
YOU'RE IN THE SAFEST HANDS; WE'RE THE SOUTH WEST'S
NUMBER ONE VEHICLE RENTAL COMPANY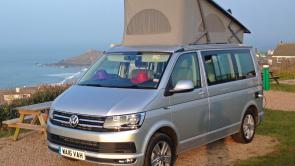 VW California
4 Berth Campervan
This is the only production Camper van produced by VW. Rather than the majority of campers on the road which are converted vans by third party companies. It's based on the classic Transporter range but has been updated with all modern features and technology you would expect from a modern car (Bluetooth, aux, USB, air con, cruise...

Full Details >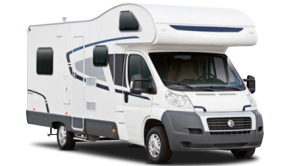 5 - 6 Berth (Rear Lounge)
5 - 6 Berth Motorhome
You can drive all our motorhomes on a standard B1 drivers licence. This motorhome type will sleep a maximum of 6 people but you cxan only travel with a maximum of 5 (5 seat belts). Key features are the beautiful rear lounge that is great for relaxing in front of the TV/DVD player or socialising around the pull out table. It also has a...

Full Details >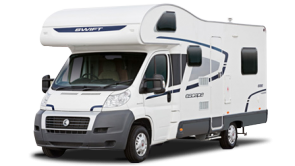 5 - 6 Berth (Bunk Beds)
5-6 Berth Motorhome
Ultimate in comfort and luxury. This vehicle will sleep up to 6 people (travel and seat belts for 5).
Key features are the rear bunk beds which can double up as a storage compartment (also accessible from the rear for muddy boots, bikes etc). It has a duel heater which can run off either gas or electric hook-up and is tested...

Full Details >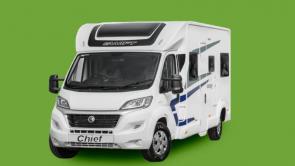 2 - 4 Berth (Fixed Bed)
2 - 4 Berth Motorhome
Luxury 2 - 4 berth. This layout is ideal for couples or a family of 4. Key features are the fixed rear bed - so no need to make it up every day! The second double is made up at the front of the motorhome in the dining area. 
There is a good sized lounge area with a TV/DVD player built in. It has a duel heater which can run off...

Full Details >