Search  'Chief Motorhome Hire'  In The Dropdown Below.
Get a Quote & Book:
Contact Chief Motorhome Hire
We are happy to help with any questions you may have regarding motorhome hire or campervan hire.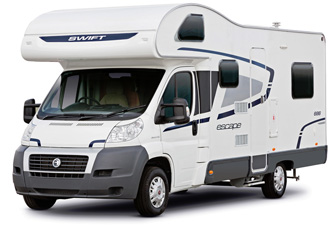 Office Details:
Chief Vehicle Rentals Ltd,
Great Western Road,
Paignton,
Devon,
TQ4 5EF

Telephone: +44 (0)1803 520 494
Fax: +44 (0)1803 666 857

Email: paigntonops@chiefrentals.com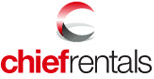 Main Website - (Cars, Vans, Minibus and everything in between): www.chiefrentals.com
ENQUIRIES FORM
For general enquiries, please complete the following form.
Please note
that fields marked * are required to be filled in, or the form cannot be submitted.
I agree to Chief Vehicle Rentals contacting me and offering the best prices available.
For further details on how we may use your information, please read our
privacy policy
.