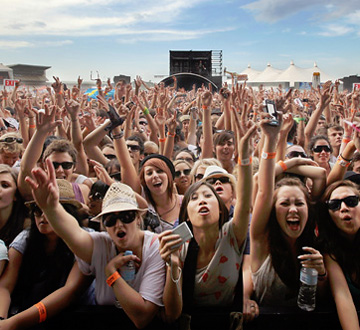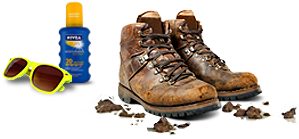 Campervan Hire Glastonbury
Helping you make the most of this years music festivals!
If your idea of a great time doesn't include sleeping under canvass and queuing for the 
port-a-loo then you might want to think about a motorhome hire for Glastonbury festival 2017 or campervan hire for Glastonbury festival 2017 from Chief Rentals.
Nothing else allows you to live the thrill and exhilaration of Glastonbury festival 2017 or any other festivals while enjoying all the comforts of a campervan. 
Chief Rentals has a range of motorhome and campervan hire vehicles for you to choose from to get your Glastonbury festival 2017 off to the best start. Campervans for Glastonbury festival 2017, Reading festival to the British Grand Prix and the Le Mans 24-hour. You can leave your vehicle with us FREE OF CHARGE whilst you are away in your campervan or motorhome. 
We get very busy for Glastonbury Festival 2017 so please book your motorhome or campervan with plenty of notice. WE ONLY HAVE ONE CAMPERVAN  LEFT NOW (CLICK FOR DETAILS ON GLASTONBURY FESTIVAL OFFICIAL WEBSITE) 
Now taking Campervan bookings for Glastonbury festival 2017.
BOOK NOW!!      CALL 01803520494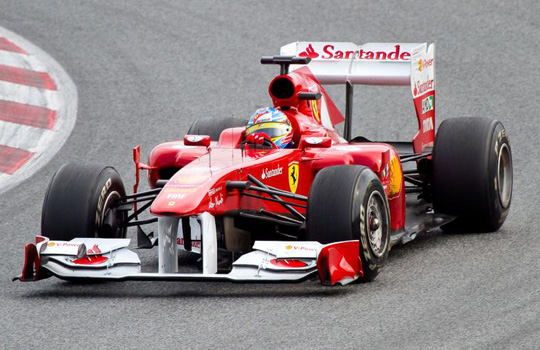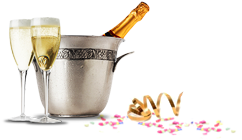 CORPORATE EVENTS
Make it an event to remember!
As well as our leisure and festival-going customers,
Chief Rentals also works with corporate clients supplying vehicles for all different occasions from major sporting
events (motorsport, equestrian events, golfing tournaments etc) to on-location 'green rooms' and make-up rooms for
the TV industry.

Whatever you are looking for, be it a large American motorhome, artists' make-up trailer or an on-site mobile office; please call us to discuss your requirements.

Events we can help you with include:
 
Major Sporting Events
On-Location TV Work
Exhibitions & Trade Stands
Staff Accommodation
Hospitality Areas
Team Building Days
On-Site Mobile Offices